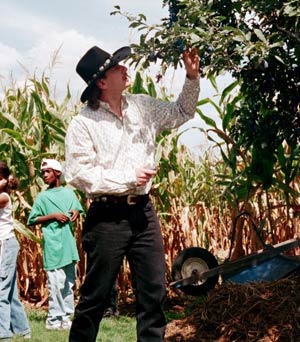 Greg Donough
Bible Dude
Founder, President & CEO
of Spiritual Fruit Farm


The Bible Dude would love to come to your church, Sunday school or special event to teach the dynamic Word of God using his horse Joy . . .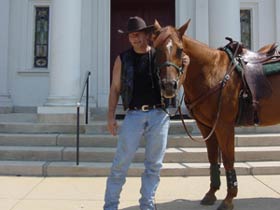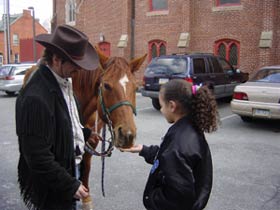 . . . or the Super Bible Dog.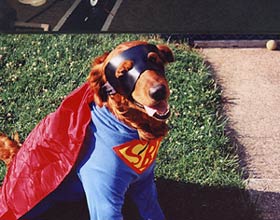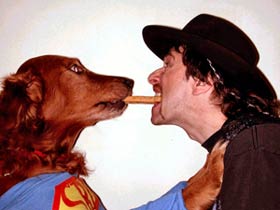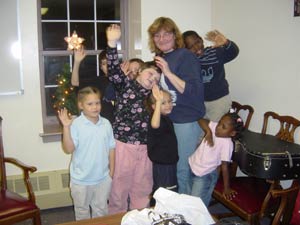 Shirley Bender
Vice-President & Secretary Board Member
We are so fortunate that Shirley brings to the Spiritual Fruit Farm several years of children's ministry experience. She currently donates her time to facilitate interactive bible study with homeless children every Monday night at the Water Street Rescue Mission. She remembers the poor in fact it is the very thing she is eager to do because she understands Mathew 25:45 "Then He will answer them, saying, 'Truly I say to you, to the extent that you did not do it to one of the least of these, you did not do it to Me.'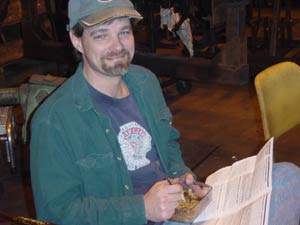 Rod Felpel
Board Member
We are happy to be working along side of Rod.